TECHNOLOGY
Compost Production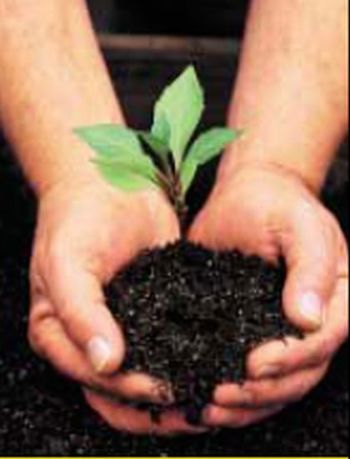 Herhof GmbH, Helector's 100% subsidiary company, has developed and implemented an advanced in-vessel procedure for compost production in aerated bioreactors. The compost production system consists of Herhof's bioreactor, the aeration and the leachate treatment device and the odor treatment through catalytic thermal oxidation or biofilters.

The crucial parameters of the compost production process are being controlled and adjusted automatically in order to achieve the predefined results.
After the in-vessel aerated composting, the material enters the maturation phase. During the maturation phase, the microbiological reactions take place in order to produce a high quality and biologically stabilized material proper for agricultural applications, rehabilitation of landfills and other various usages.

Herhof's composting technology assures the smooth and efficient operation as well as the financial viability of the plant, combined with the best available environmental protection technologies (specifically in the areas of odor elimination and wastewater treatment).