TECHNOLOGY
Integrated Management System for the Waste Collection and Transportation
HELECTOR S.A. has developed an Integrated Management System for the Waste Collection and Transportation in terms of Environmental Sustainable Management, including the collection of source separated waste (CWS.NET – Cleaning and Waste Management System).
CWS.NET – Cleaning and Waste Management System constitutes the integration of engineering, telecommunication and automation applications. The application of such a system results to pollution reduction and environmental protection, while it assures the quality of the project meeting the specification and the requirements in terms of occupational health and safety.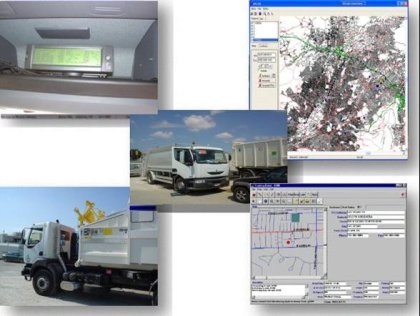 The system was successfully applied during the Olympic Games "Athens 2004", when HELECTOR S.A. was responsible for the Cleaning and the Environmental Sustainable Management of Wastes produced in athletic and non athletic venues, being the leader of the Contractor Joint Venture "Cleaning and Waste Services".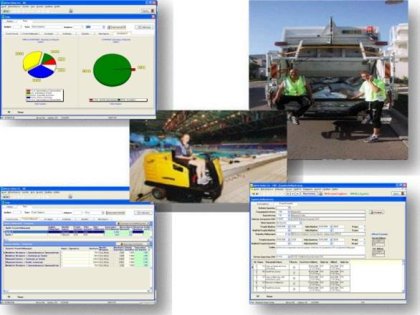 The integrated management system of waste transportation services and environmental sustainable waste management (CWS.NET - Cleaning and Waste Management System), provides significant effectiveness in the following procedures:
Programming, Automated Vehicle Location - Fleet Management
Recognition - identification of temporary material storage and their weighting during disposal
Filing of the recovered materials per flow and production point
Real time quality control and client's request management
Continuous communication using advanced communication systems (Tetra - GPS Communication System)
In addition, the implementation of a specific sensitivity and information program designed by HELECTOR S.A. promotes the public participation at the Sustainable Waste Management Systems by increasing the recycling rates.
View also
| | |
| --- | --- |
| | |
| | |
| | Integrated Management System for the Waste Collection and Transportation |